17 Nov

Cycling and Art!
2 of my Favorite Things!
This is a great exhibit combining Cycling and Art at SDSU Downtown Gallery. Thanks also to San Diego County Bicycle Coalition.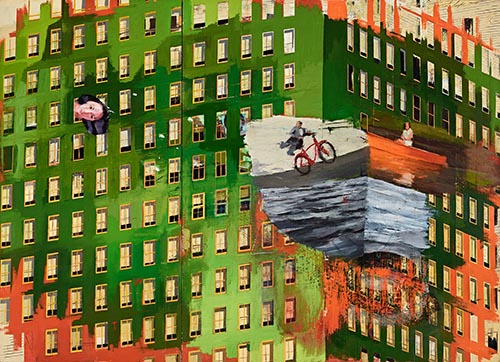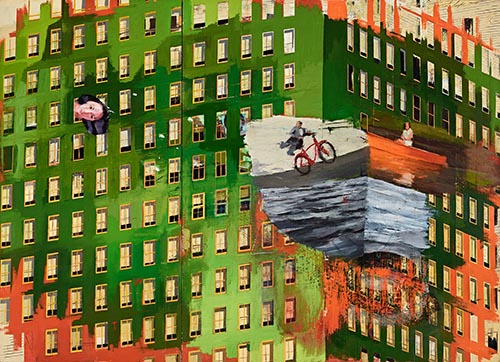 This Video is powered by the guy riding the stationary bike.
The faster he pedals, the faster the cyclists in the video ride!
Created by Lana Caplan.